In Workana, you can set the possibility of making recurring payments to the freelancers you usually work with.

How it works?

It´s simple :) You can let your preferences set so that our system automatically handles the payment to the freelancer.

Payments can be scheduled yo be send monthly or weekly, and you can set the quantity of payments you want to be made.

How do I activate this option?

It´s very simple.

1. You enter to the freelancer profile and click on the "Hire" buttom.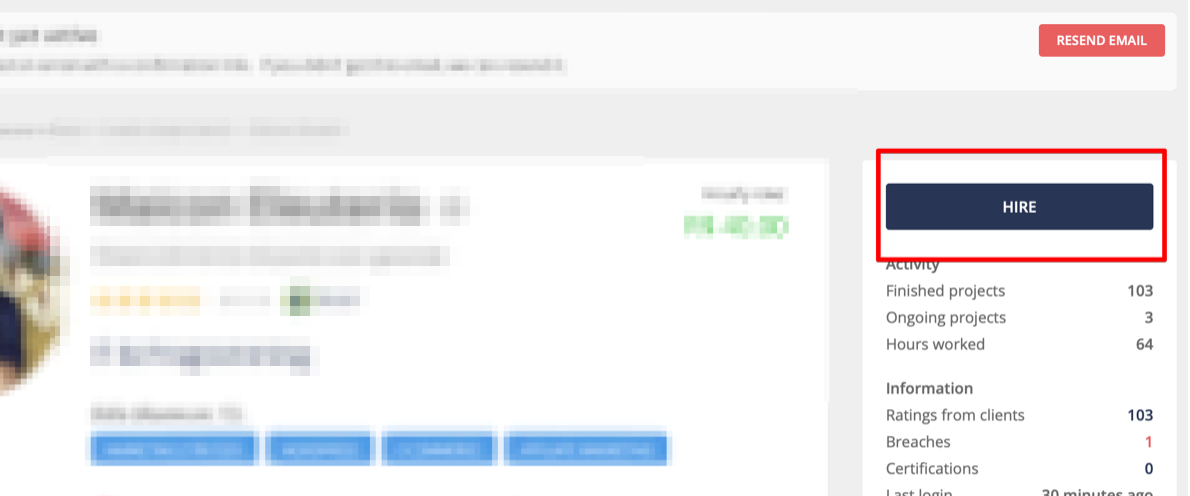 2. Check the "Make recurring payment" option, and select how offen you want that payment to be made and the quantity of payments you want to send.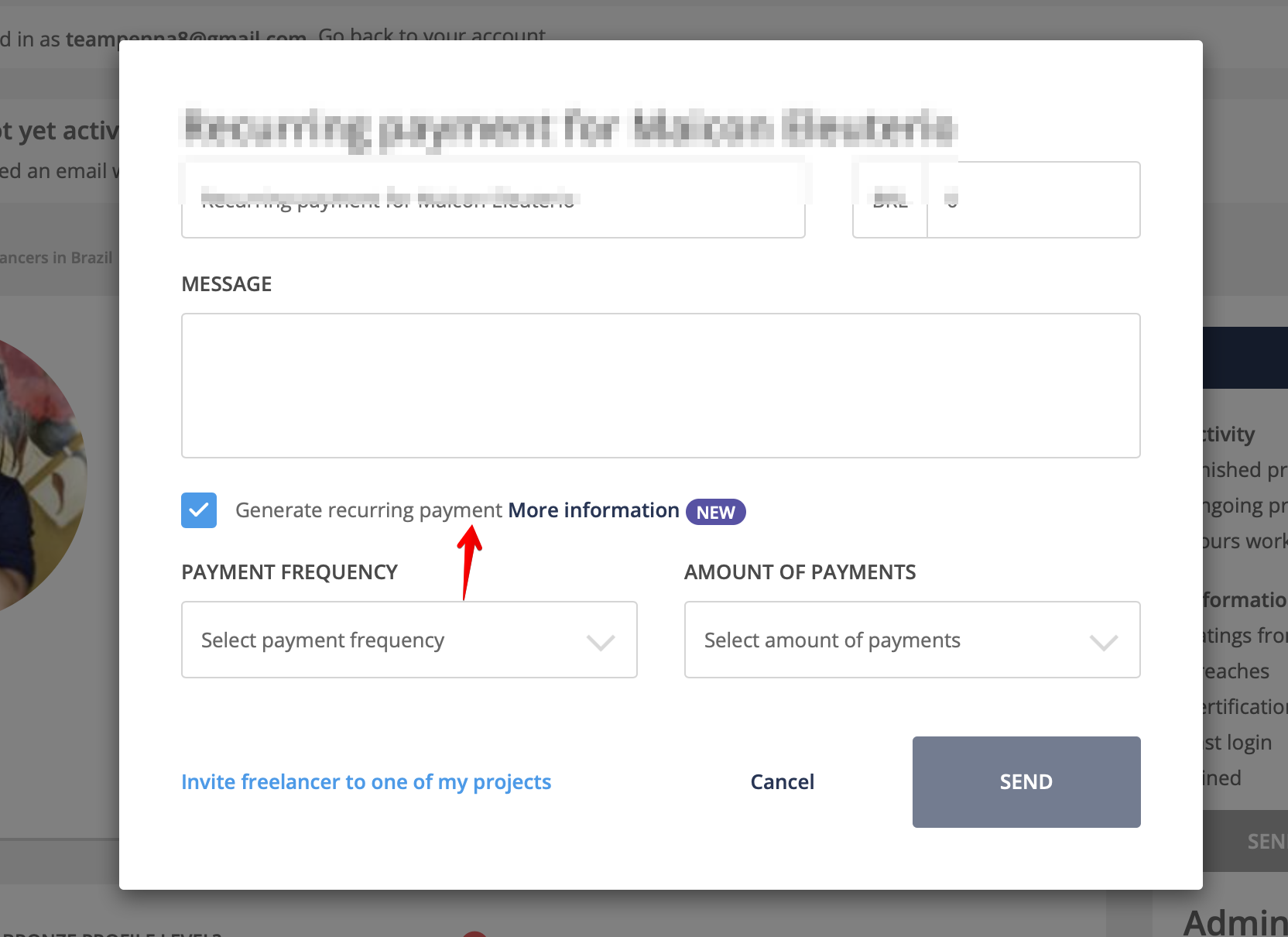 The frecquency of payments can be monthly or weekly, and the quantity of payments you can choose is undefined. If you choose the "recurring" option in the quantity of payments it means that the payment will continue to be send until you decide to cancel it.

Where can I see my recurring payments?

Although recurring payments work like direct payments (they don´t count with Workana´s guarantee and are send directly to the professional´s account), you can see your recurring payments on your list of projects. In case you want to cancel a recurring payment, you can do it directly from the prject that was created for that payment :)