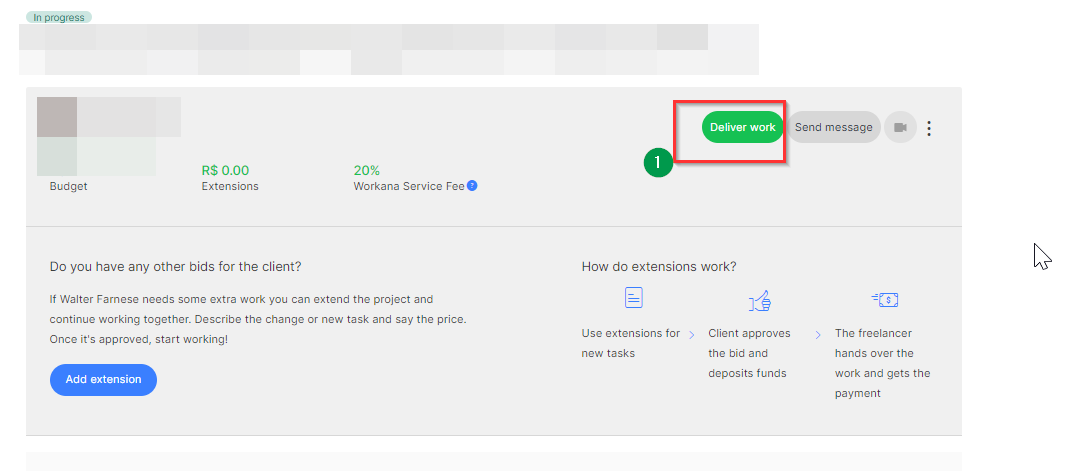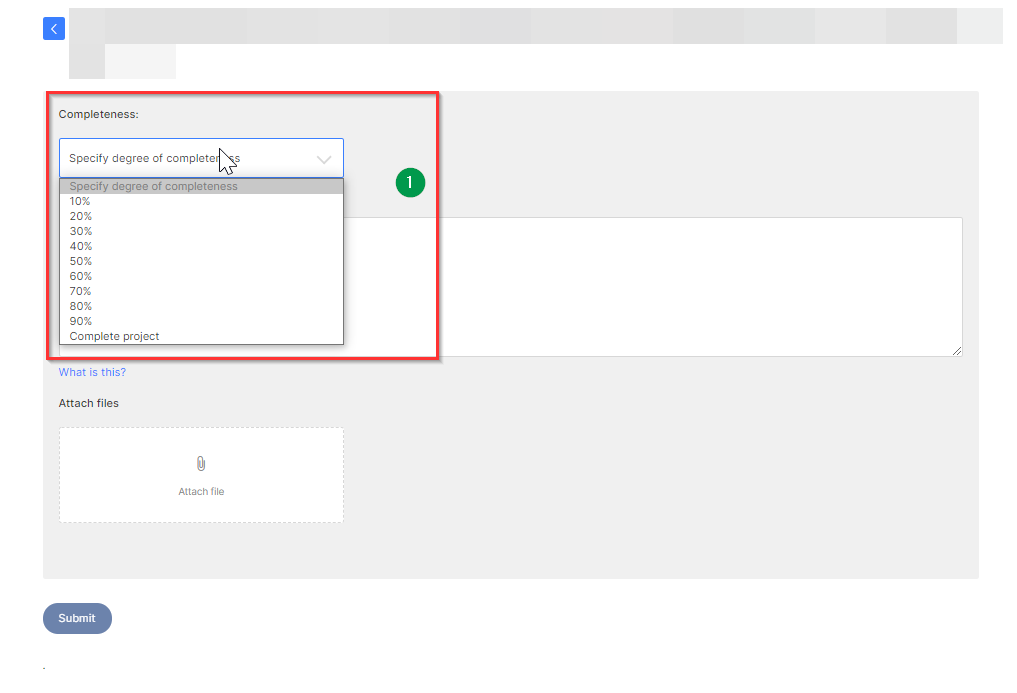 The client will verify if the delivery sent is in compliance with the agreement and, if so, they will accept the delivery. By doing this procedure, they will release 100% of the funds to your account on Workana.
The last step is to rate
your counterpart. Both parties will qualify each other, but will not have access to their own ratings before submitting a qualification for their counterpart, so that the process is fair for both parties involved.
Remember that if you worked well with a client and if both wish to work together again in the future, they can invite you to participate in any other projects they post.😉
--------------------------------------------------------------
Related articles:
How do I withdraw my payment?
Methods for withdrawing money
Withdraw Calendar (payment dates)