With Payoneer, you can now withdraw your payments directly to your bank account. 🙂
Payments to bank account can be received in different currencies based on your country of residence.
Your country of residence and address will be set in the Payoneer system upon registration to Payoneer services. During the Payoneer registration process you can choose the currency based on the currencies that are available in your country of residence.
Payoneer's withdrawal payments are sent by Workana to your Payoneer account.
And within your Payoneer account, you can choose how you want to receive the amounts.
Summary of withdrawal methods in Payoneer and costs:
Withdrawal to bank account – Global
Payoneer Card – Global (Crypto Exchange / ATM withdrawal / direct consumption)
Prex – Argentina and Uruguay
Santander–Argentina
Ligo – Peru
Airtm - Argentina, Bolivia, Brazil, Chile, Colombia, Costa Rica, Ecuador, El Salvador, Guatemala, Mexico, Peru, Uruguay and Venezuela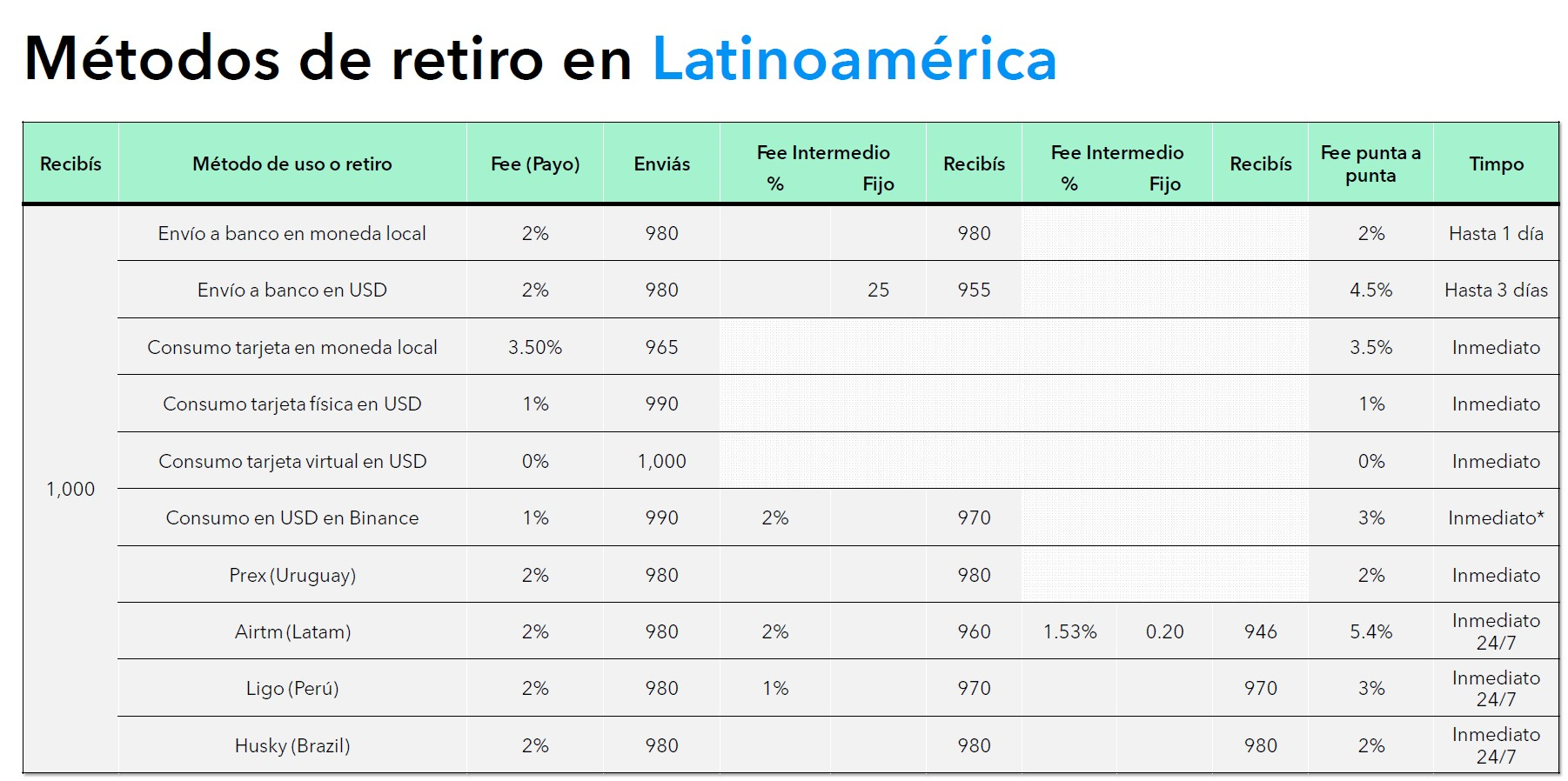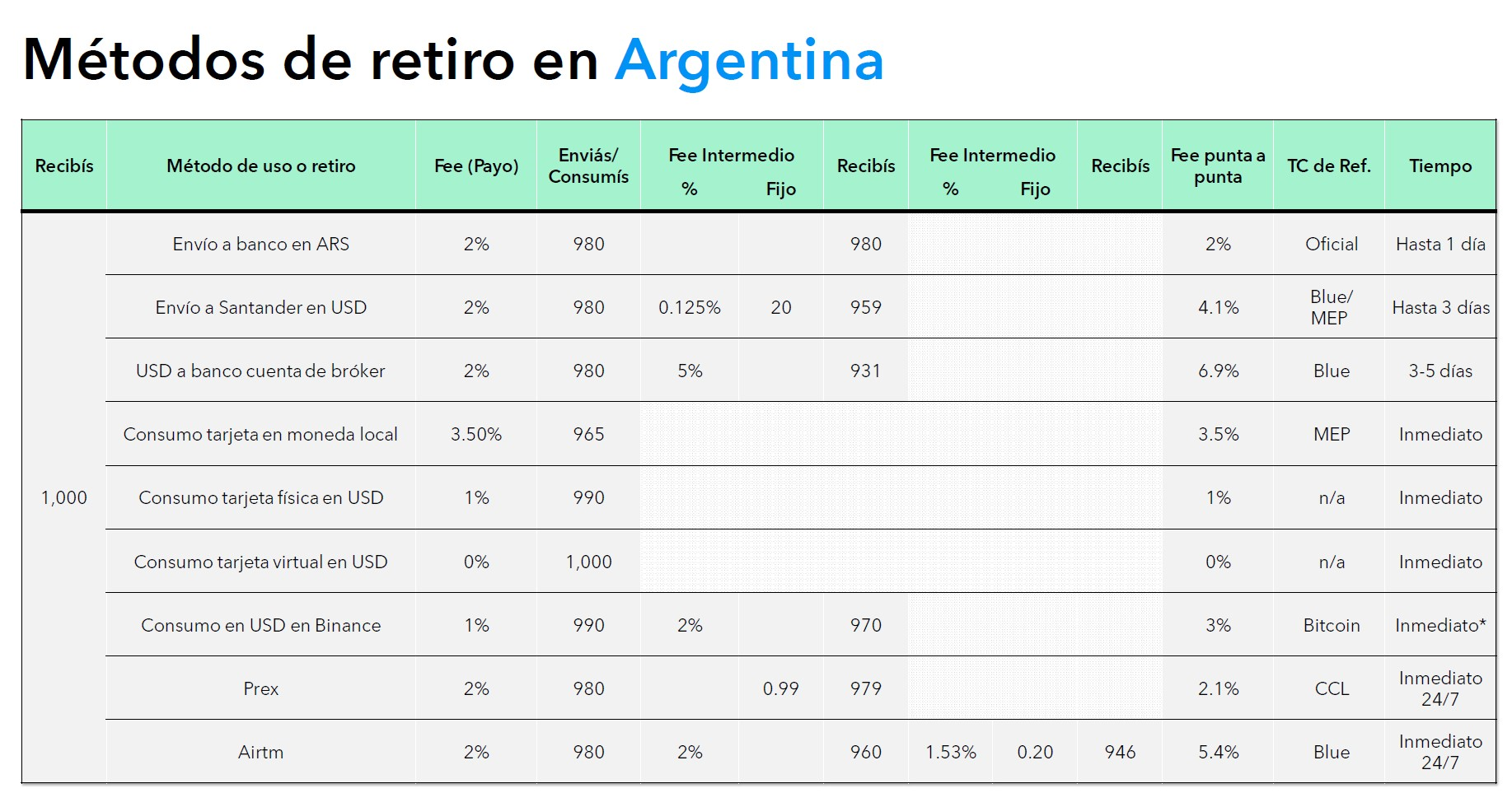 Payoneer Card - Global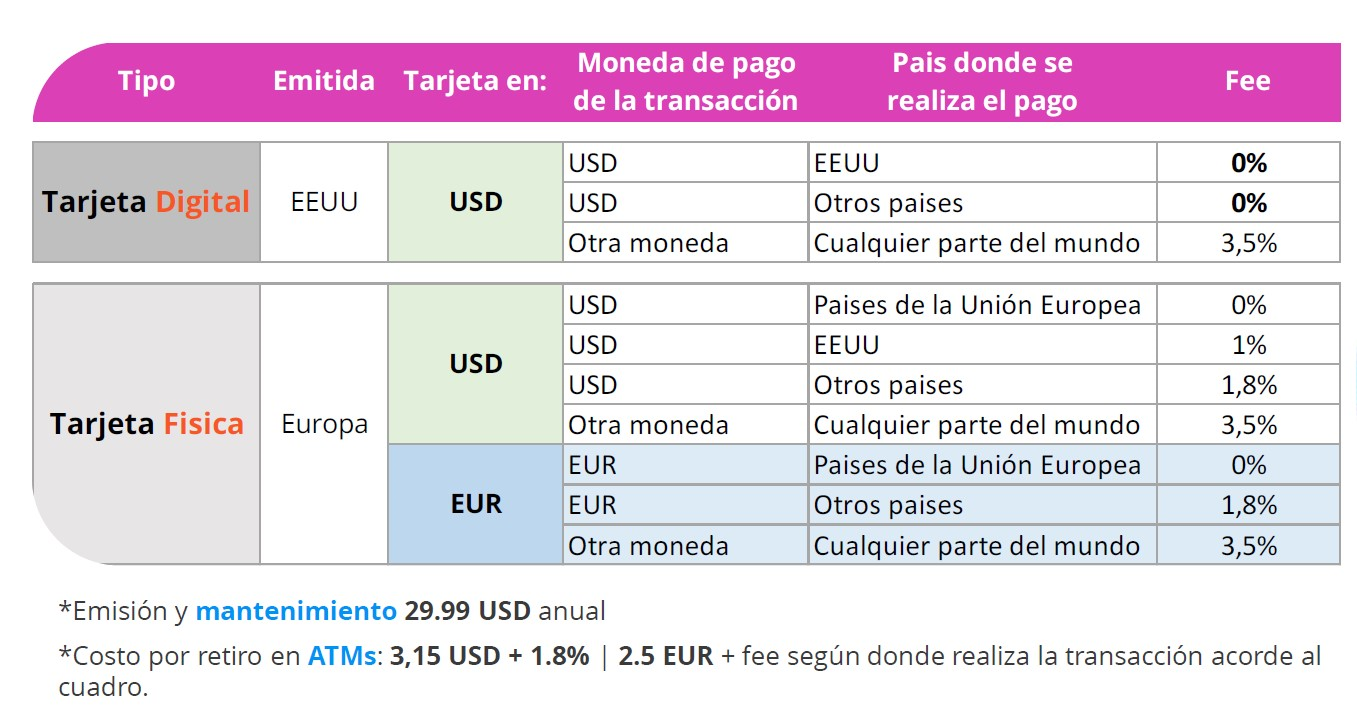 https://payoneer.custhelp.com/
IMPORTANT: If the amounts sent were less than 50,00 usd, they will be retained by Payoneer until it exceeds this amount 🤑