To withdraw funds from your Workana account that have not been earned as a professional on the platform, you will need to request a refund.
Remember that the withdrawal settings are only valid for money earned on the platform as a professional.
Instead, funds that you have added or returned to your account after arbitration or mediation will need to be requested to Workana.
To do so, all you have to do is write to us, entering as a client and going to the option contact us.

I'm a Client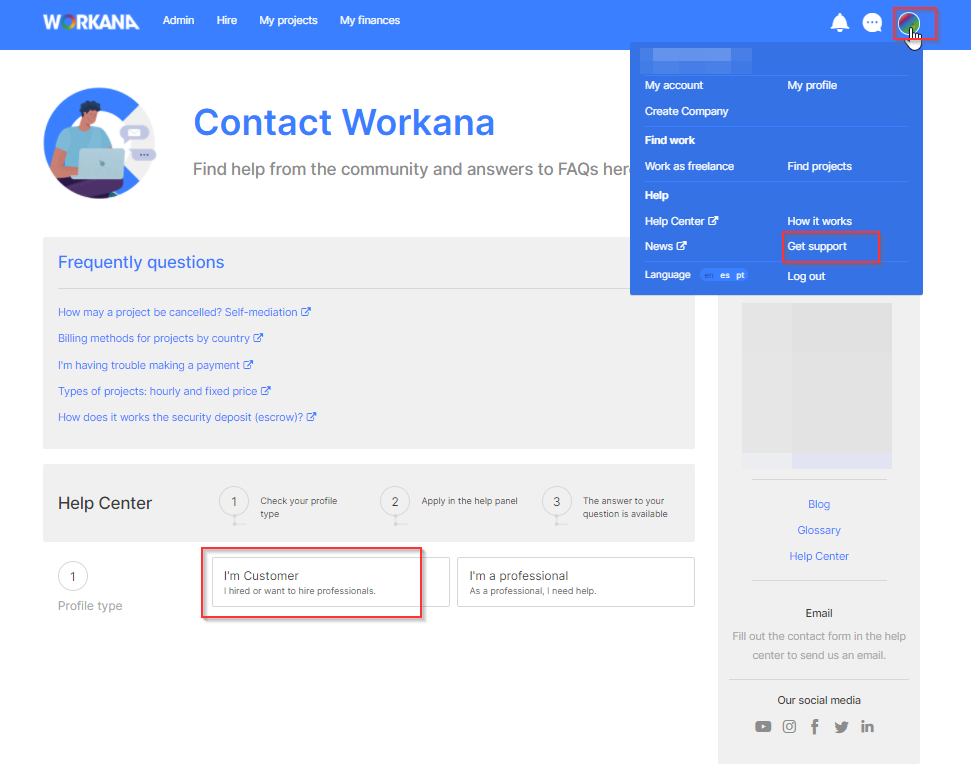 I want to request a refund and Contact Us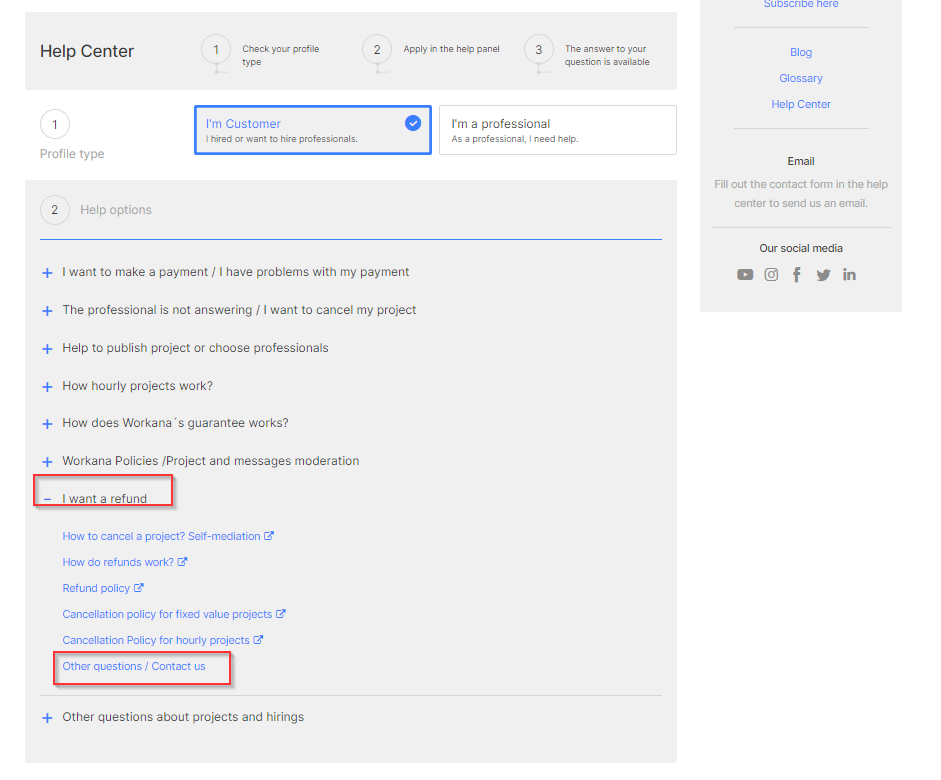 About deadlines after the refund request:

The process is managed from Workana in the next 48 business hours after receiving the refund request (see instructions above).

The refund method will be the same payment method originally used.
Refunds on credit cards are usually reflected within 10 business days of processing the refund, although in exceptional cases it may take a little longer, not exceeding the 30 business day period.
If you made the payment with your PayPal account, once we manage the refund, it may take up to 24 business hours to be reflected in your account.